SEO is a necessity in digital marketing in 2022 and this is spoken about frequently amongst digital businesses, but for small businesses who don't have a huge amount of budget to play with, it's a difficult call to invest heavily into an SEO strategy without knowing what the benefits on the other end might be. It's also very difficult to keep up with all the technical jargon amongst the backlinks, meta data, screaming frog and so much more, but there are some straight forward ways to measure the success of an SEO campaign that can be delivered by an Melbourne SEO Agency.
Here are 5 of the main benefits SEO can produce for small businesses:
1. Finding New Customer and Increase Traffic
Every business wants new customers and the best way to get new customers is to increase the traffic coming onto your website. Search Engine Optimisation allows you to reach a much wider audience by ranking your keywords on the front page of search engines and this can lead to an influx of traffic and potential new customers for your small business. People who are searching on Google have often not found your business yet (unless you've already done some SEO on your website) and this is one of the best ways to bring in high quality organic traffic and convert them with your offering.
The other interesting thing about increasing traffic to the website is that this can also improve your website authority, which is also a ranking factor for Google, making your websites SEO improve even further. If the new traffic has a good experience on your website, this can lead to them telling friends, family, colleagues or anyone that they think the information if relevant for, which is great for your small business and something we touch on in the next point.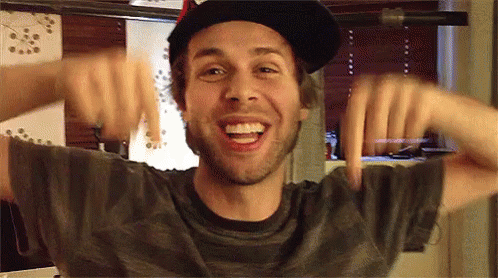 2. SEO helps with Building Brand Awareness
Let's think about this. If your website ranks higher on a Google search, do you trust it more? Of course you do!
They will also be more likely to remember your brand name and pass that on to people which increases traffic even more. SEO is a great source for improving brand awareness of your small business and having a strategy to highlight this could be the difference between you and your competitors.
If your business keeps consistently appearing in your customer's search results, then you will begin to improve your brand presence online and make yourself a part of the conversation. 
3. User Experience
Creating a good user experience (UX) for visitors on your website is an essential part of SEO and is becoming more important with each algorithm update that occurs. Years ago, SEO was solely focused on Keywords and backlinks, but Google is levelling the playing field and adding additional ranking factors for agencies and businesses to consider. One of those is the experience a user gets from visiting the website and how seamless their experience is.
Some UX Metrics include:
Bounce Rate – how many users leave after visiting just one page.
Website Security – Having an SSL certificate to make your website visit "secure".
Page Dwell Time – how long a user remains on a page
Page Speed / Load Time – How quick a page takes to load all elements.
Mobile-Friendly – how well the website loads and performs on a mobile phone display.
4. Cost Effectiveness
Sure, there is definitely an up front investment for SEO, but there are investments for all traffic sources. For all paid marketing channels, you will have ad spend, for email marketing you will have a subscription cost and for even hosting / running your website costs will be associated. 
The advantage of SEO is that there is plenty you can do very little money and this can set you up for the long run. There are a range of free keyword research tools including Semrush, Answer The Public and Keyword Surfer available to get started with understanding what keywords your users are typing in to find you and this costs you nothing at all.
You should have potential to write blog content for your website and include some of the identified keywords yourself to create unique content on the website to appease Google's needs. All of your content writing efforts should help boost your SEO and improve traffic.
Finally, you have full control over updating some technical elements on your website like meta data, heading tags and alt text in images to improve your SEO rankings at no additional cost to your small business – winning!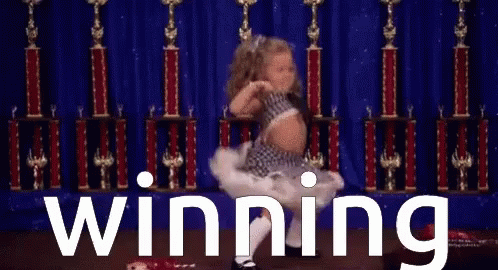 5. Improved Conversion Rates
Websites that rank organically normally get the best quality traffic to the website and this can increase how well your potential customers convert on the website. Similar to a good user experience which we've touched on, improving your SEO allows you to get top quality traffic to the website and this will automatically improve conversion rates.
There are heaps of different ways to improve your conversion rates, but by writing quality content, have a nice clean and well structured website and ensuring that your users have a seamless experience each time they visit, you can improve your SEO efforts and this in turn will also improve conversion rates significantly.
If your small business is interested in discussing an SEO strategy with an SEO specialist in Australia, get in touch with us today for more info!